Hotfakeid.com: How to pay for your fake ids?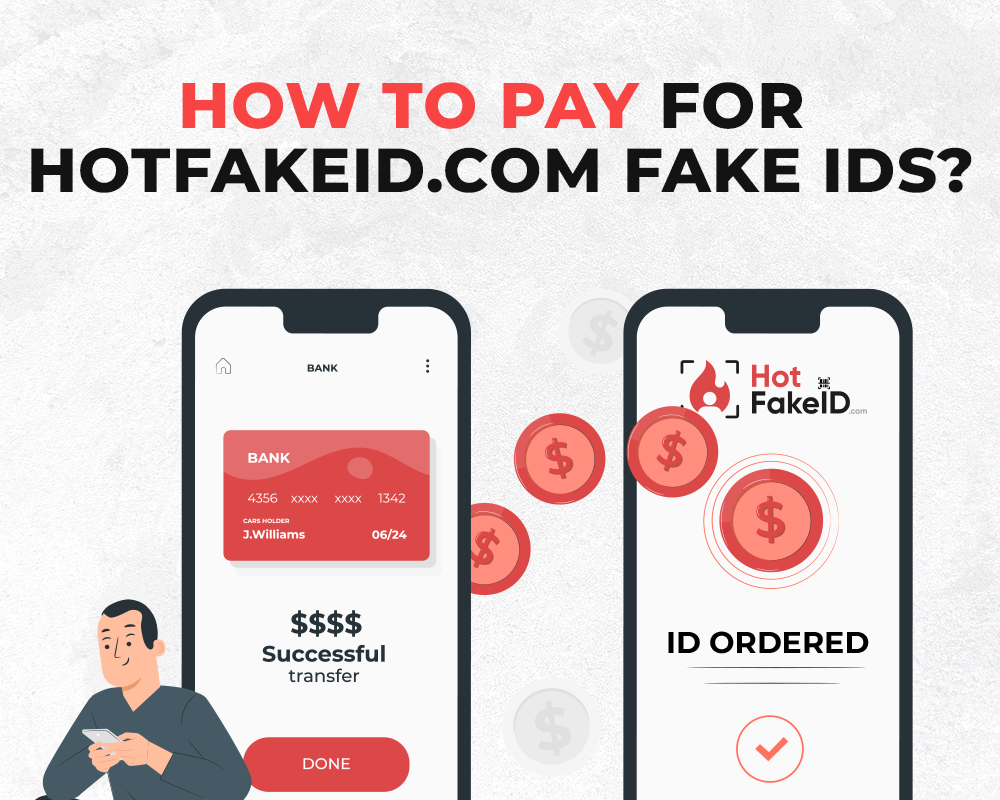 Looking for the perfect fake id but unsure how to pay for it? Look no further than our convenient payment options. These methods are ideal in terms of privacy and ease of use. We accept three payment options and this guide will explain how to use each one. Here is a list of modes of payment acceptable by our system:
AMAZON GIFT CARD (Purchased in person from stores)
PAYPAL/CREDIT CARD: RAZER GOLD E-GIFT CODE (Can be purchased online using Paypal/Credit or Debit)
BITCOIN/BITCOIN CASH (Can be purchased from exchanges)
1. AMAZON GIFT CARDS: WHY AND HOW?

The purchase of fake ids is a huge risk for a new customer. You are never sure whether you are buying an id that will work. There is also a 50/50 chance of getting scammed by ordering from the wrong vendor. If you are looking to get discounts on any payment option. You don't have to ask as we provide discounts based on number of fake ids you order. The more ids in your cart the more discount our system will give automatically. You can read more about it on our fake id discounts page. Hotfakeid.com is a legitimate provider of novelty ids. Our payment methods can be questioned/disputed.
| | |
| --- | --- |
| Pros | Cons |
| Privacy Friendly | |
| Can be charged back/disputed | |
| Available in almost every gas station or convenient stores | |
Amazon Gift cards are the easiest way to pay for your purchase. They are available in stores such as CVS, 7-11, Target, Kroger, Walmart, Walgreens You may also view the full list of stores available where you can purchase these in person. Below is a list of common stores where you can get these cards.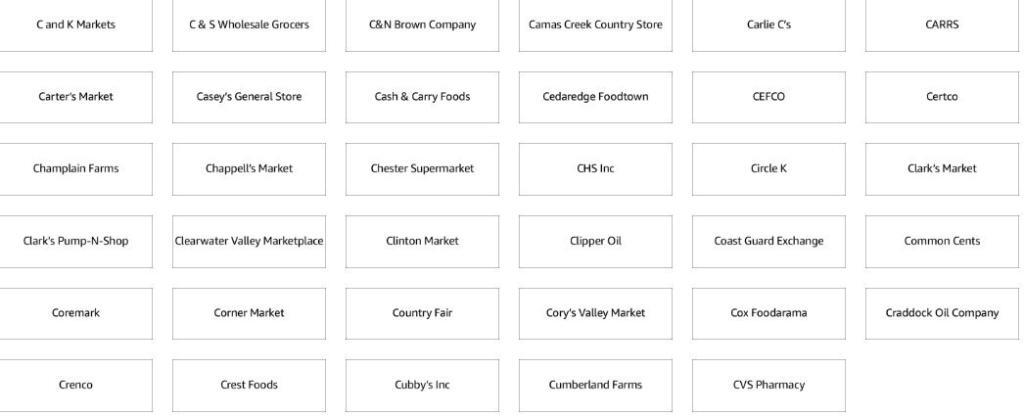 How to use Amazon gift cards to pay using our system?
1. By visiting our fake id shop page you can add the number of fake ids you want to order to your cart. Once you have added enough id cards to your cart.
2. You will then go to the check out page and find the total you will be paying us.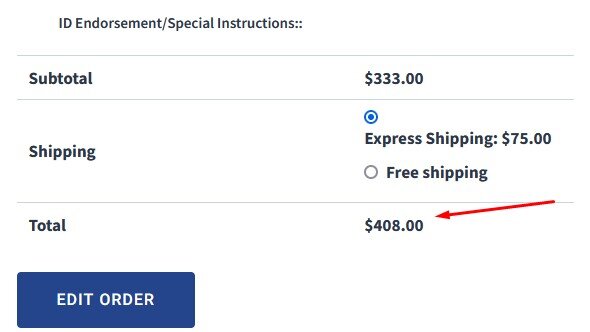 3. You can then purchase gift cards of Amazon by going to any of the stores above and buy Amazon Gift cards equivalent to the amount you will be paying us.
NOTE: You cannot purchase these online as we do not accept electronic Amazon gift cards. We will only accept the Amazon gift cards that are purchased from stores in person.
4. Select "Amazon Gift Card" as your payment option on the check out page and fill the form by writing the scratched off codes on the back of the gift cards. We will confirm the payment within 24-48 hours.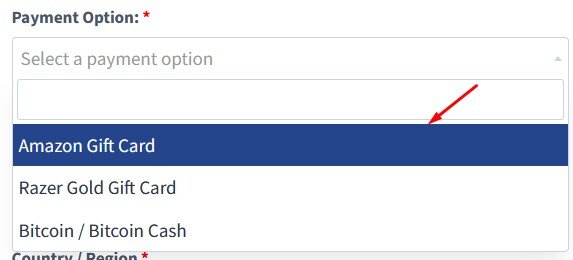 2. PAY VIA PAYPAL/CREDIT: WHERE AND HOW?

Looking to buy a fake id but you want to pay online using Paypal or Credit card? Well, we have a solution for you. Any fake id service claiming to be accepting Paypal or Debit card payment systems are liars and probably want to steal your personal financial information.
Paypal or Credit Card merchants would never allow fake id services to use their platforms for accepting or transferring payments. But, you can still use them indirectly to pay us. You can use your credit card or paypal account to buy an electronic gift card "RAZER GOLD E-GIFT CARD" equivalent to cover the amount of your purchase. You may purchase multiple gift codes.
PAYPAL/CREDIT CARD (RAZER GOLD E-GIFT): HOW TO COVER YOUR ORDER?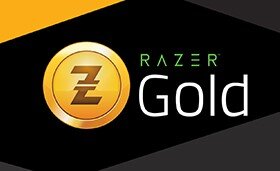 | | |
| --- | --- |
| PROS | CONS |
| Can be purchased using Credit/Debit Card or Paypal Online | |
| Disputable/Can be charged back | |
| Privacy Friendly | |
You can add the number of fake id cards with your desired data off our shop page and add the ids to your cart.
Then proceed to the check out page and find your total.
Then you may visit one of the following online stores to use your Paypal or Credit/Debit card to purchase Razer gold e-gift codes to cover your total. You may purchase one or multiple codes.
Here's a list of online stores where you can purchase these E-gift codes click on any to purchase.
Once you have purchased the desired E-gift codes. They will be delivered to your E-mail address. You will then fill the form on the check out page and select "PAYPAL/CREDIT RAZER GOLD E-GIFT" as your payment option and fill the form with the codes.
3. Pay Using Bitcoin or Bitcoin Cash

This is the easiest method of all and the fastest one to process. It allows us to process your order faster. You can use this payment mode by selecting "BITCOIN" in the payment options and at the end of the order you will be given instructions on how to pay. We accept Bitcoin Cash (BCH) as well and you can pay to our address using your CashApp account as well.